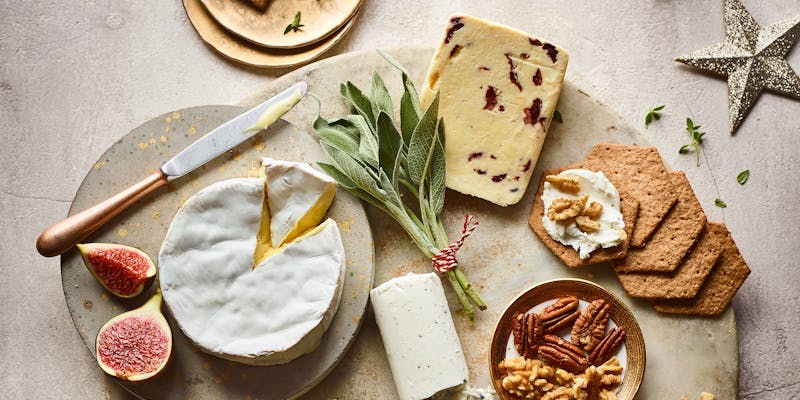 Good Morning Cheesy1's,
Since my last post a few weeks ago lots of very exciting opportunities came knocking! The biggest being that I'm working with the John Lewis Partnership to create cheese events around the country at Waitrose & John Lewis branches. This is a brilliant opportunity to showcase my love & passion for cheese in environments that are already known for high quality experiences, plus I want to meet as many of you as possible.
My first event is being hosted at Waitrose & Partners Lymington on 9th December from 5pm-7pm. I'm hosting with a Waitrose & Partners wine specialist so if you love cheese, wine & Christmas this is an evening for you.
So what's incuded:
Be guided by our cheese specialist Jonathan Broomfield and wine specialist.
Try a selection of seasonal cheese.
Try six different wines and nibbles.
Learn some cheese and wine trivia as well as how to pair them.
Create a decorative cheeseboard to take home with you.
This evening is sure to be a memorable one full of festive cheer & cheese for you all to enjoy.
I look forward to seeing you all there and to book just click here.
The Cheesy1